Do you like adventure trip ? Here is the best top 10 Hills in Munnar for the sunrise and Adventure Trip.
Kolukkumala
Kolukkumala, located at an altitude of 2,200 m above sea level, is one of the popular tourist destinations in Munnar. Kolukkumalai is a mountain range bordering the Chinnakanal Panchayat in Kerala and the Korangini Forest in Tamil Nadu. It is located at a distance of 14 km from Chinnakanal. Only off road jeeps are in service. The jeep rental is Rs 2,000.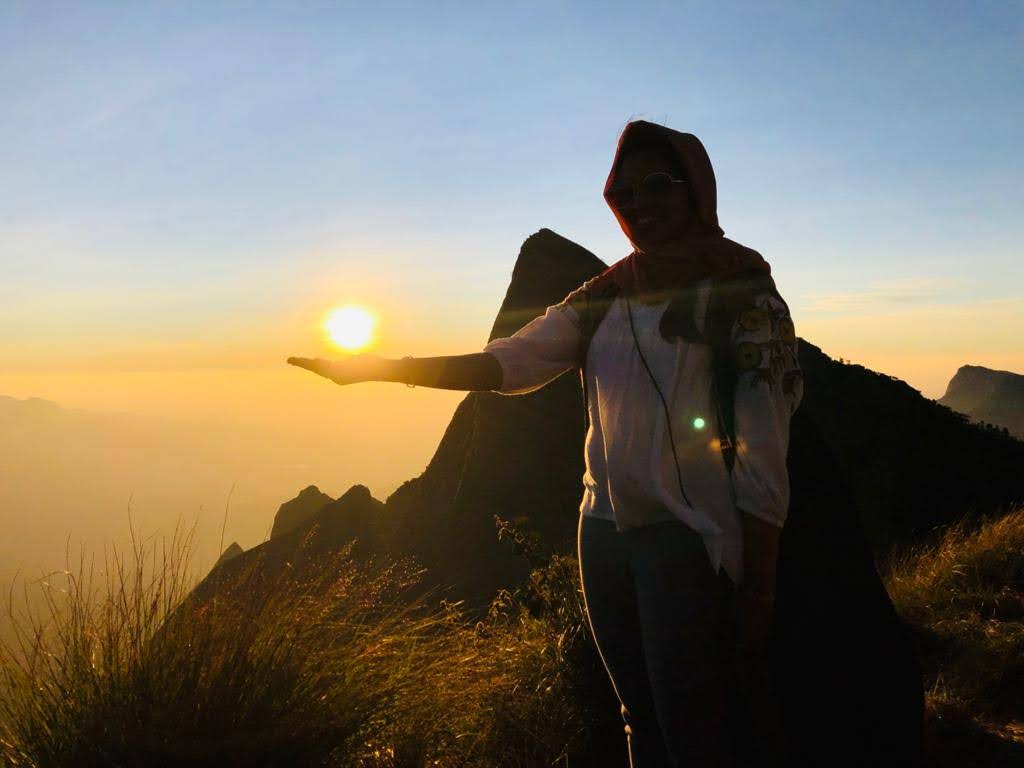 Swargam Medu
Swargam Medu is a beautiful hill station situated in the Senapati Panchayath in the Idukki District of Kerala. The name is derived from its context, and it seems that we are in heaven. This place has not yet been added to Idukki tourism and unexplored areas. Off-roading and trekking are possible activities in this area. Stacked Types of Mountains Distant view of low-lying planes and grass-covered mountains Transform the mountain range into a paradise

Kalvari Mount Idukki
There is no other place where you can see most of the Western Ghats so well. There are routes to the paradise from Senapati, Ottati, Anchumukku and Moscow. The jeep safari at the top of the hill is also a different experience for the tourists.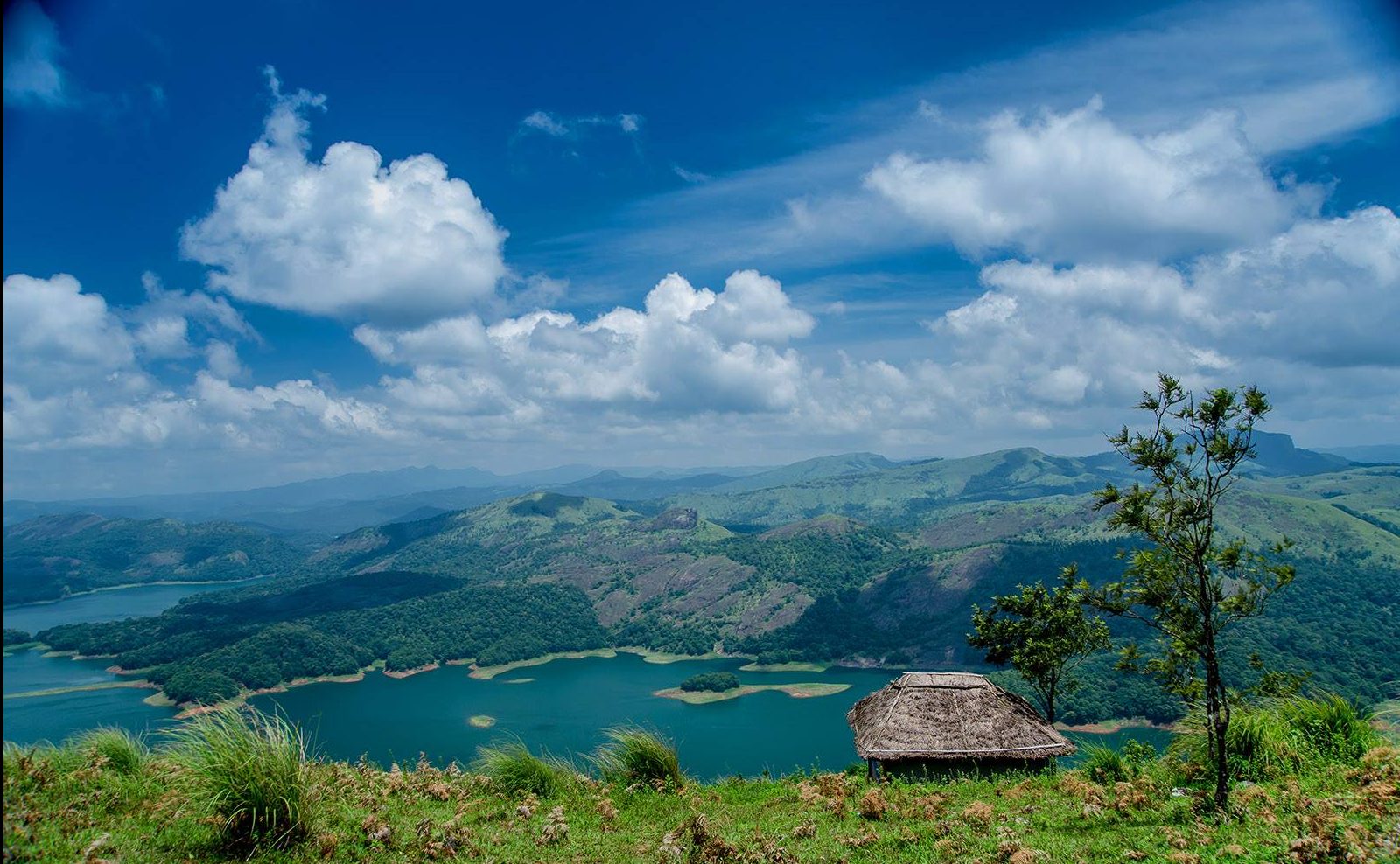 Chokramudi Peak
One of the tallest peaks in Munnar at 7,200 feet altitude, offers a beautiful view of tea gardens, Anamudi peak and Idukki dam. It's separated from other mountains in Munnar, but the sun rising at Chokramdi Peaks is a sight to be missed if you're in Munnar.
This is a popular Trekking spot among travellers when the trekking is permitted by authorities. When you do an early morning trek, not only you can witness the fiery sunrise but also view herds of Nilgiri Tahr departing for livestock.
Chokramudi is located near Devikulam Gap Road. You can reach the top of Chokramudi by walking for 2 hours on the National Highway near Gap Road. Chokramudi offers a view of most of the High Range in a single frame.
The peak is located in the partition of Iravikulam National Park, the forest department needs to follow formal customs before trekking. This peak is located in the National Park but the hill is beautiful with evergreen shola forests. There are many rare plants and animals like Nilgiri Tahars, gurs, Asian elephants etc.
Chokramudi Peak Trekking. Trekking at Chokramudi peak is simple and easy, it only needs one day. It is comparatively easy and 10 km distance that can travel within 3-5 hours. But the duration and distance can be increased according to the scale of expertise. Chokramudi's trekking place is the perfect place for amateur trekkings who want to have an awesome start.
Recommend to pack lunch and other snacks for lunch. As the atmosphere indicates the best time to visit Chokramudi, Munnar unveils the stunning beauty of winter seasons. By December the downs and ranges will be fogged. You'll feel cool with beautiful landscapes from December to February.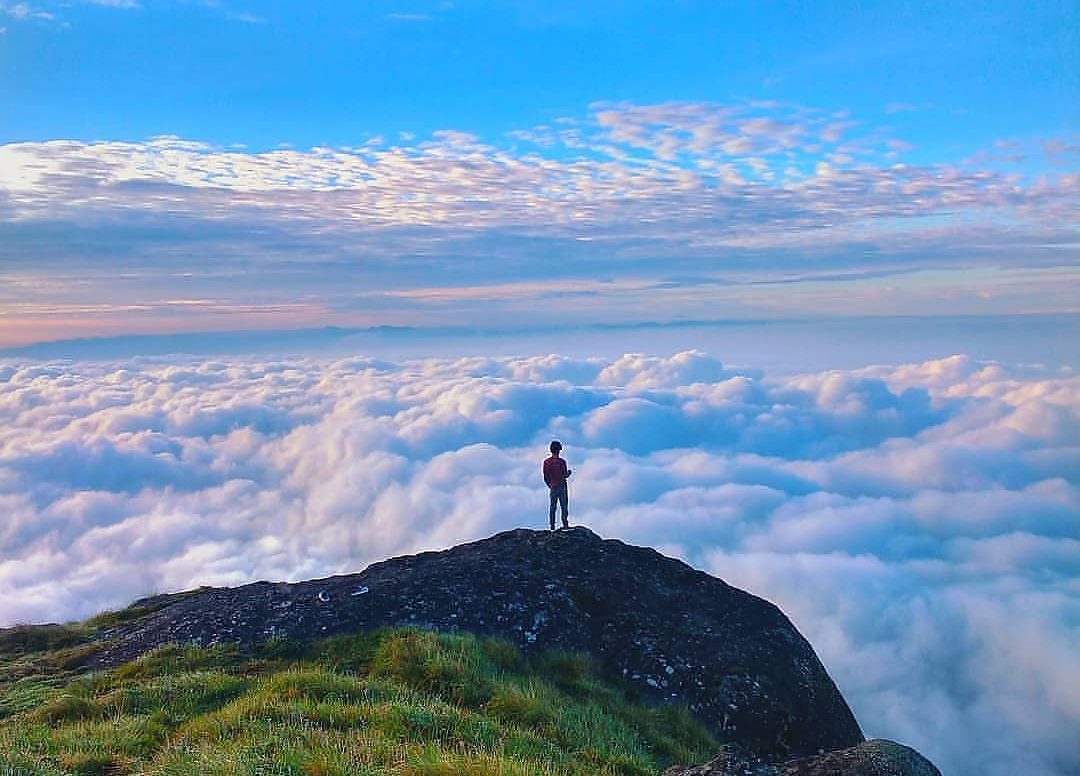 Chathurangapara
Chaturangapara Mettu is located at a distance of 10 km from Shantanpara on the Munnar-Kumali State Highway. Although it is under the jurisdiction of Tamil Nadu, the road to this place is part of Kerala. From Chaturangapara, one can see the lush green fields, towns and hills of Tamil Nadu. The breeze blows all the time. A few wind turbines have also been installed here to generate electricity from wind.
Ramakkalmedu
Ramakkalmedu is located at an elevation of 1,100 m above sea level, 15 km from Nedumkandam on the Munnar – Kumali State Highway. Tourist places in and around Ramakkalmedu Tourist places in and around Ramakkalmedu
Nadukani
Nadukani Hill is located at a distance of 32 km from Thodupuzha on the Thodupuzha-Moolamattom road. From here, one can enjoy a distant view of the places up to Kochi. Nadukani is also a major hydel tourism center under the Electricity Department.
Palkulammedu
Palkkulam Mead is located at a distance of 12 km from Cheruthoni. It is a mountain range at an altitude of 3,125 feet above sea level.
The lake at the top of the hill is also a beautiful sight. If the fort is not snowing, you can see the buildings of Kochi from here.
Panchalimedu
Panchalimedu is a scenic spot located at a distance of 4 km from Murindapuzha on the Kottayam – Kumali road. Legend has it that Panchali lived here with the Pancha Pandavas. Panchalimedu is located at an elevation of 2,500 ft above sea level.
Calvary Mount Church
Calvary Mt. Calvarymount can be reached by traveling 16 km on the Kattappana-Cheruthoni road. Idukki Dam is located at a distance of 4 km from here.
Parunthumpara
Paruntumpara Tourist place is located at a distance of 8 km from Peermede between Peermede and Thekkady. From here, one can enjoy a distant view of the Sabarimala forests. And good cold winds.